Give Immigrants a
Fair Fight
When ICE detains immigrants, they're often given a choice: Pay a $5,000-$25,000 bond, or have their cases fast-tracked before they can get legal help. This cost is out of reach for most families, and fast-tracked cases are more likely to result in deportation, even if the individual 
has a good chance of winning.
The Immigrant Bond Fund gives immigrants in Washington a fighting chance. We provide the bond money that allows detained immigrants to go back to their lives and families while they build a case to gain status.
Meet the Alvarado family and others we've helped.
Disbursed

to Date
One hundred percent of donations goes directly to bonds (minus credit card fees of 2-3% if that is how you choose to give). Even better, after each case is resolved, the bond money is returned to our fund. That means your donation will go on helping more detained individuals.
Recipients from around the World
Immigrants come to the United States from every continent—and we're here for all of them. So far, we've helped detained people who come from countries in Asia, Eastern Europe, Africa and Latin America. But the bond fund is open to all immigrants, regardless of country of origin.
Why it Matters
A better chance of winning.
Those that have an attorney are twice as likely to win their cases. People released from detention are five times as likely to secure an attorney. Individuals that are bonded out and have an attorney are twenty times more likely to win.
Detention is inhumane.
Those who can't pay bond can end up incarcerated for extended periods under terrible conditions at the Northwest Detention Center in Tacoma. Some simply give up and "self-deport," even though the vast majority have a good chance of winning.
Better for communities.
Bonded individuals can return home, continue working, supporting their families, and contributing to our communities until their cases are resolved.
For-profit bond-securers prey on the vulnerable.
Detainees who use these services face years of abusive practices like electronic ankle bracelets and sky-high interest payments, typically paying thousands of dollars per year in interest.
A waste of taxpayer money.
It costs about $145/day to detain one person at the Northwest Detention Center. Bonding out detainees who can't otherwise afford it would save an estimated $13 million per year.
Immigrant Stories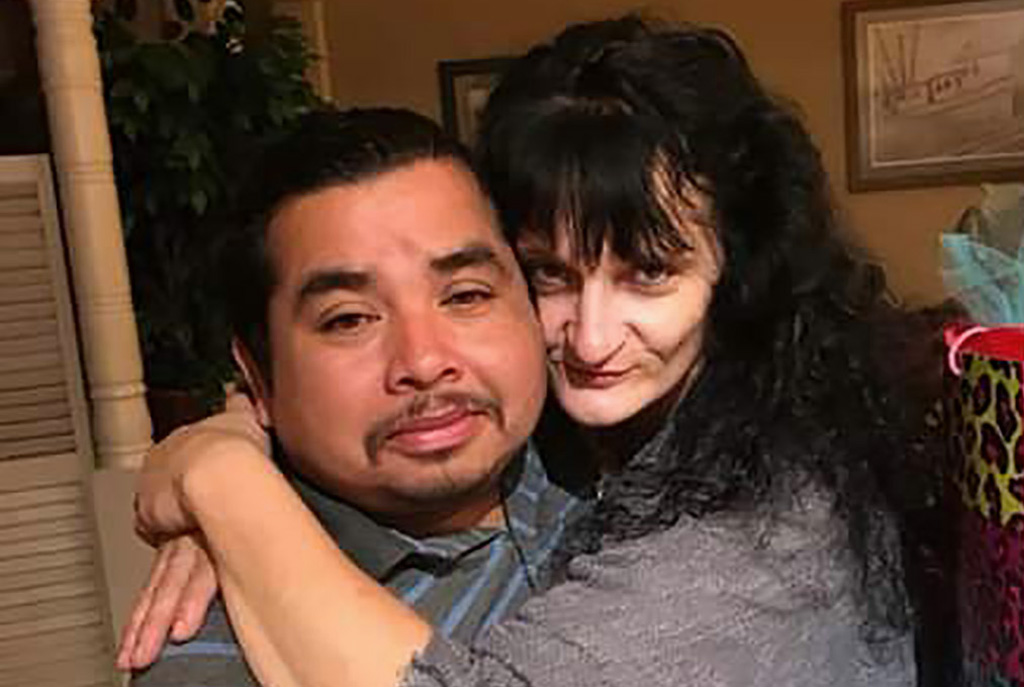 The Worst Thing About Being Detained Is the Uncertainty.
"I never dreamed I would have to spend every penny I had to fight to save my marriage and family and keep us together."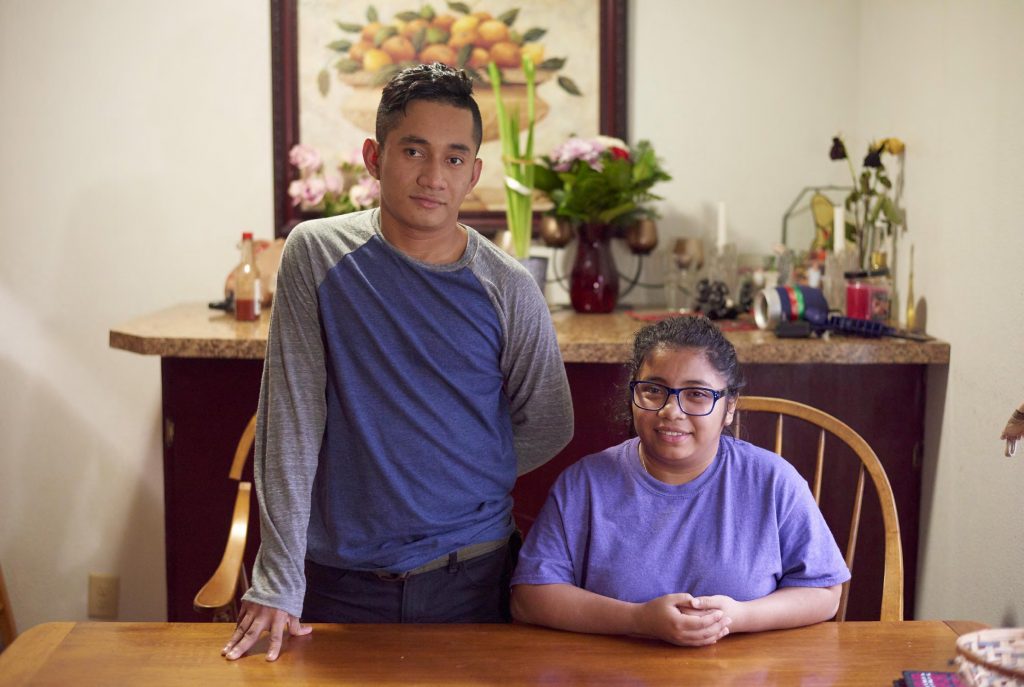 Bail bond funds give detained immigrants and their families hope.
"If it weren't for all the organizations that helped us pay the bail bond, we wouldn't be here. I thank God that we made it to the United States, because there are really good people here."